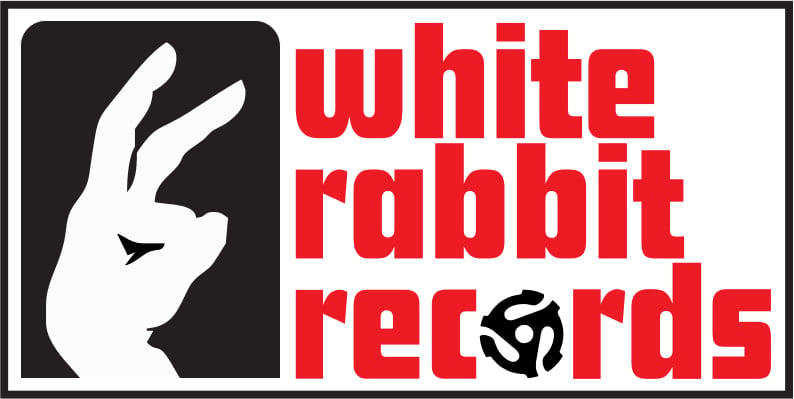 White Rabbit Records is an independent record shop based in the beautiful medieval market town of Shrewsbury in Shropshire.
We sell & buy vinyl records (albums, 7", 10" & 12" singles, box sets etc.) both new and used. We also sell some CD's, T-shirts and other record related stuff like storage boxes.
You'll find us at Unit 50/51 up on the balcony in Shrewsbury Market Hall, Claremont Street, SY1 1HQ, open Tuesday to Saturday 9am-4pm (Thursday we close at 2pm).
If you're in Shrewsbury come in and see us, have a cuppa and a chat, browse the racks and find that hidden treasure you want.
If you're looking for something in particular let us know and we'll do our best to find it for you. We are always interested in buying records, either individually or whole collections.
You can contact us via the contact page, there's a link just up there at the top of the page.
White Rabbit Records, happy to be part of the industry of human happiness.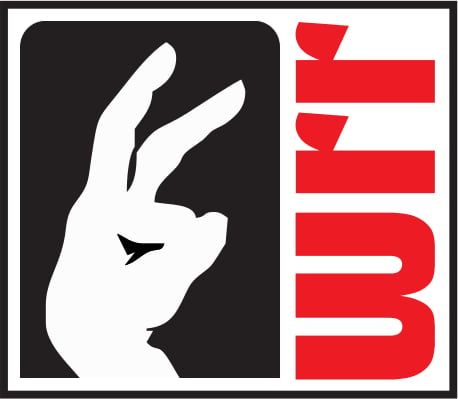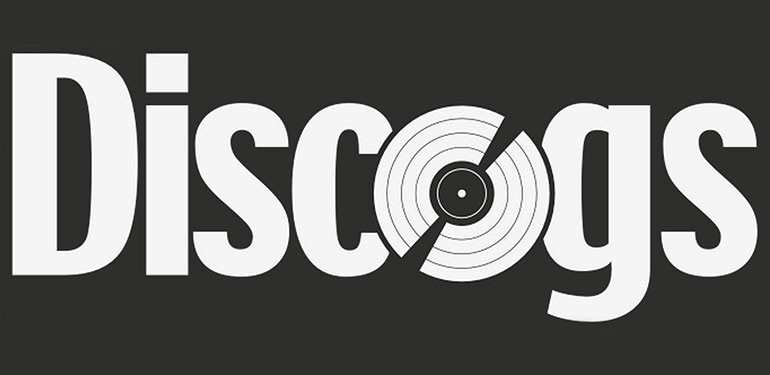 If you want to buy from us online head over to our Discogs shop here. You'll find albums and singles across all genres in our shop.
If you can't find what you want there e-mail us with your wants at [email protected]
If you're looking for a gift but can't decide what to get then we also do gift vouchers in amounts from £5 up to as much as you need. Perfect for the difficult to buy for vinyl junkie in your life, you gift them music and they get to choose it.
E-mail us at [email protected] and we'll sort out what you need and post them out to you.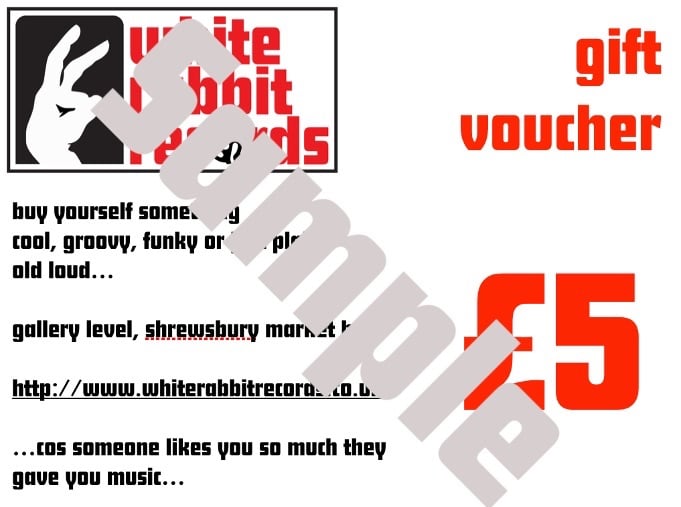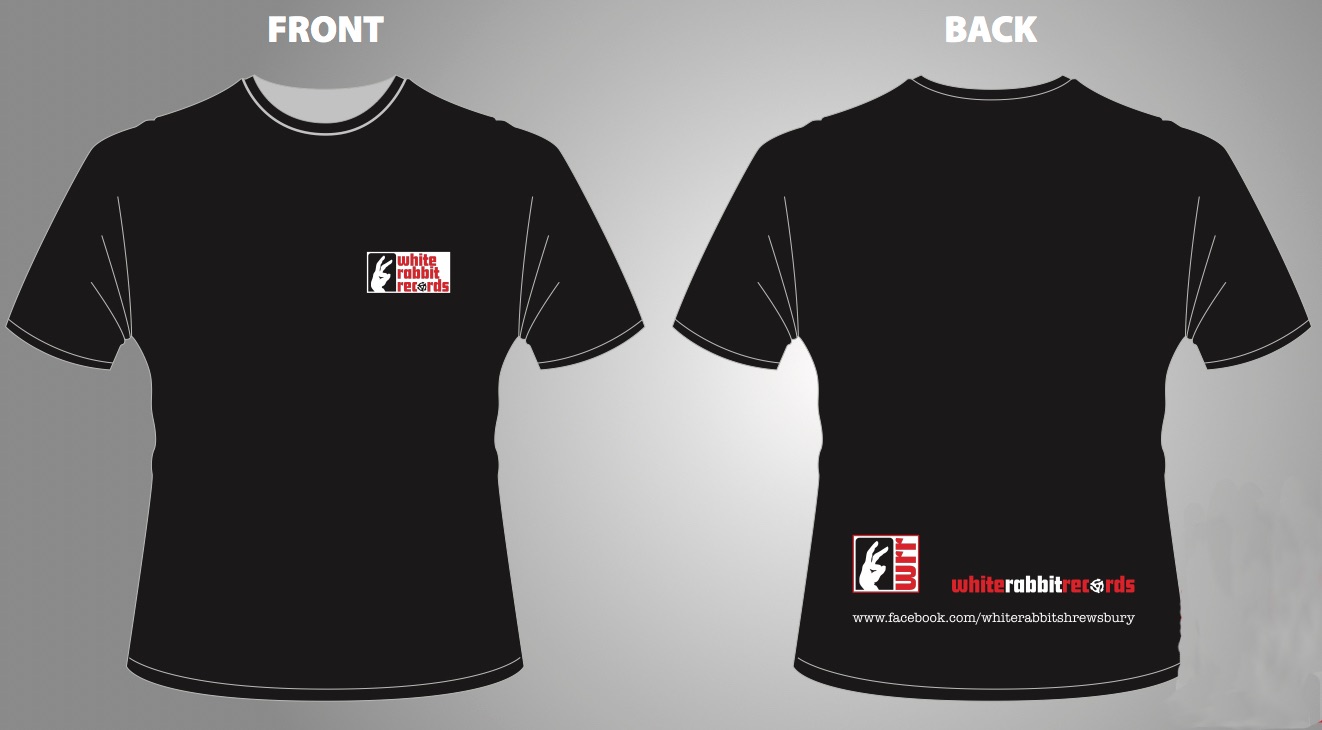 Wanna be the best dressed record collector in town ? Then you need the White Rabbit records t-shirt.
Printed on quality heavy duty Gildan shirts they are available in sizes M, L, XL and XXL at just £12 each.
E-mail us at [email protected] and tell which sizes you need and how many and we'll sort out your wardrobe for you.
Let us know what you want to see and hear in the shop. We sell via Discogs, visit our page there by clicking here.
Instore we accept cash and credit/debit cards as payment.
"One good thing about music, When it hits you feel no pain. So hit me with music, Brutalise me with music"
Bob Marley & The Wailers - Trenchtown Rock